Posted on 18/06/2012 by admin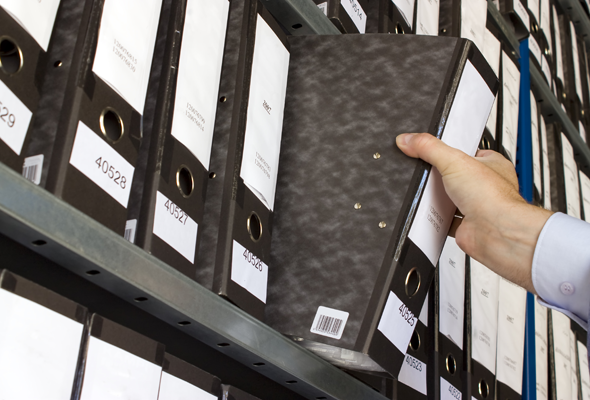 In April 1960, Tax Accountant Hiroshi Takahashi, the founder of Takahashi Tax & Accounting Office, established the office in Tsurumi, and he was engaged in the office over 50 years.
In October 2009, Koji Takahashi, Certified Public Accountant (CPA) & Tax Accountant,  established  the tax & accounting office in Tokyo, and provided counseling for audit, accounting and tax services to mainly foreign invested client in Japan.
In September 2011, Koji Takahashi inherited his father's tax & accounting office in Tsurumi.